Digital Smart Class Room
---
Smart Class is a highly interactive computer based aid which makes lessons come alive. Through the Smart class program teachers use digital resources such as Animation Clips, Videos, Diagrams, Maps, Graphs, Working models, Computer based simulations etc. from the vast repository, while teaching the chosen topic in the classroom enabling students to acquire a faster and a better understanding of the concepts taught. Through the internet teachers connect to information resources far beyond the physical confines of the classroom and bring the virtual world within the walls of the classroom thus exponentially increasing the knowledge base for practical use in teaching and learning.
Science LAB
---
Laboratory experiments play an important role in Science education and accordingly laboratories have been give a central and distinctive role in Arwal Mannat Public School. In addition to performing curriculum related experiments students also work on special projects in the laboratory.
Library
---
The Mannat Public School Library collection continues to expand in all formats. We now offer students and faculty more than 44000 resources including Books, Bound Volumes, Audio Cassettes, Video Cassettes, DVDs, CD-ROMS, etc. We also subscribe to a number of magazines and Newspapers. Thousands of fiction and non-fiction books, teacher resources, and reference items are added to the collection every year. The 24/7 Wi-Fi facility in the library allows users to access Internet-based information any time. We have a bank of computers with high-speed internet connectivity, and a stock of laptops for the use of faculty in the classroom. We also provide Digital Library Resources to the school common.
Computer Lab
---
The Computer Laboratory is well equipped with state of the art computer systems. The 45 systems are situated in two laboratories. Lab – 1 has 25 systems and Lab – 2 has 20 systems.
The school has two streams of computer students. The students who have chosen Computer Science as their 6th Subject from Standard 8 upwards and those who have chosen Computer Science as their elective in the CBSE use the lab. In addition all the students from Standards 4 to 10 have computer general awareness classes in which they learn various programs in MS – Office 2016, Pagemaker and MS Publisher.
Hostel
---
MANNAT PUBLIC SCHOOL, one of the Best Residential schools in Arwal/Bihar/India, assists in providing hostel facility for boys only. The hostel is specially designed with two primary objectives of safety and comfort. It has round-the-clock security, with stringent security procedures and comfortable apartments that our students enjoy living in. The hostels have state-of-the-art washrooms (toilet and bathing cells). Cleanliness is maintained by the staff on duty. Each hostel room provides an amiable atmosphere and pollution-free environment, conducive to the mental, physical and spiritual development of the students and helps them become self-reliant.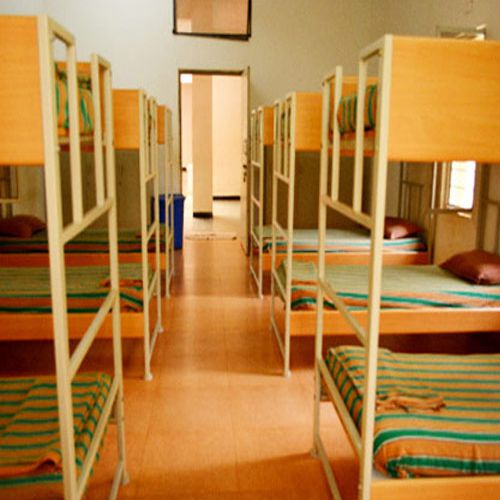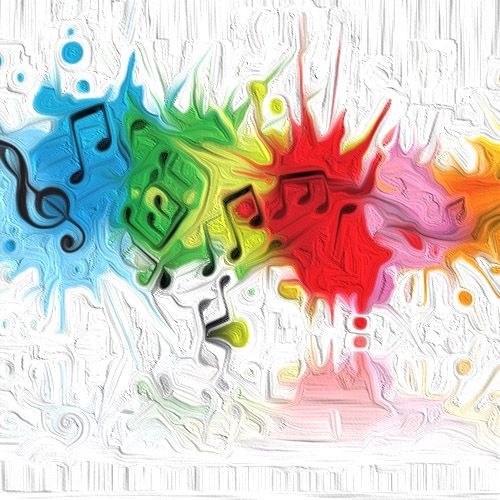 Music & Dance
---
Mannat Public School provides training in a variety of disciplines in music and dance which the children have freedom to choose from. They can opt for Indian Classical- Kathak ,Bharatnatyam, Odissi, Indian folk , Western dance and fusion. The musical instruments include drums, tabla, pakhwaj, congo, dholak, naal, bongo, guitar, harmonium and Casio synthesizer. In vocal there are Western, Hindustani classical and light fusion to choose from. The school has dedicated and gifted teachers in the faculty to ignite and sustain the creative spark in the students. The universal language of music and dance forms helps students from across communities to bond and provides the perfect nutriment for the mind, body and soul.
Games & Sports
---
Physical activities play an essential role in the holistic development of students. It not only keeps them fit but fosters to their physical, social and emotional health. Along with catering to their physical and mental fitness it teaches them group commitment, team work, individual discipline and helps them create an apt attitude towards life in general.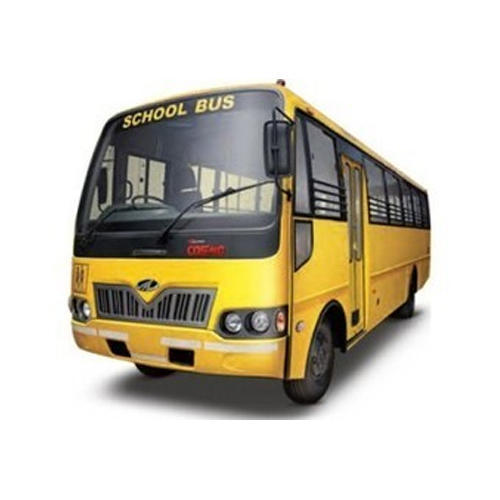 Bus Facility
---
Mannat Public School provides School bus service is available on each and every route of the town. Admission to the school does not take guaranteed availability of the school bus facility.
Yoga Class
---
MANNAT PUBLIC SCHOOL, hosts weekly Yoga classes for the students. Flexibility of body and mental peace are some of the key benefits of regular yoga. Yoga is accepted worldwide as one of the most effective form of exercise to influence the mental control. Yoga is a compulsory activity at School. A qualified yoga trainer imparts basic yoga knowledge for the classes 3rd to 9th  to around 500 students.